CORDA DLT EXPERTS FOR YOUR NEXT IN HOUSE PROJECT
Harness the power of DLT!
Reneo can help you design, implement, deploy and support your DLT project. From modernizing supply chain management system, to building the next digital bank, DLT can help you reduce cost and make your IT system more reliable.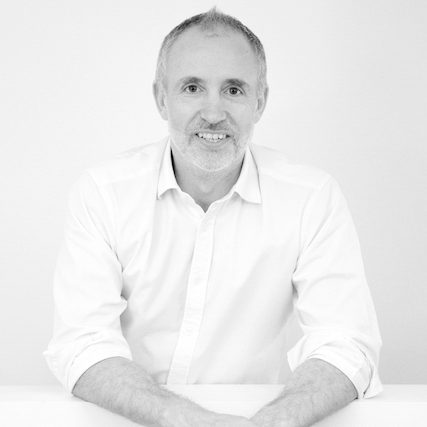 Richard Green
Richard Green starting working in R3 on what was to become Corda from February 2016, after many years in a number of financial institutions. During his time at R3, He wrote the first ever "cordapp" which models an Interest Rate Swap. He also worked in the developer relations team helping teach companies around the world what Corda is and how best to write code on the platform.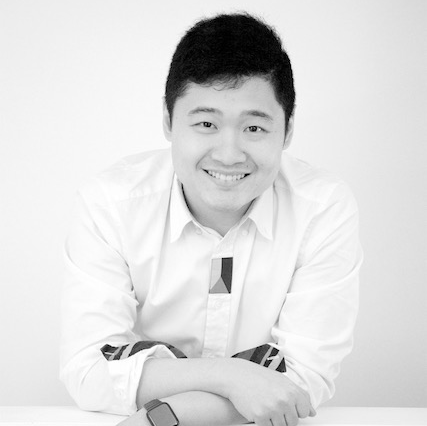 Patrick Kuo is the Co-founder and Senior Blockchain Consultant at Reneo DLT. He has over 8 years experience in the FinTech industry. Before Reneo, he worked for R3 for more then 3 years and help developed Corda from early stage of the project, during his time in the Corda platform team, he was responsible for building various open source and enterprise features, notably, the network management component (Doorman) of the Corda network and the Corda Firewall.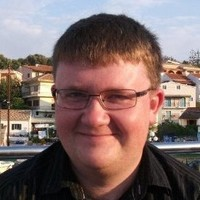 Anthony Keenan
Anthony is a Software Consultant with 18 years experience. He worked at R3 for two years where he headed up the Operational Experience team, working on transitioning Corda from a proof of concept to a robust Enterprise product. He also worked on the QA effort for Corda 4, automating cross version compatibility tests for Corda to speed up testing for what was a mammoth release. Before R3, Anthony spent several years working in Fintech start ups.